17 maja, 2022
Ecobee has not one, but two new smart thermostats that support Apple
HomeKit
. Let's review both the updated Smart Thermostat Enhanced as well as the highly-capable Smart Thermostat Premium.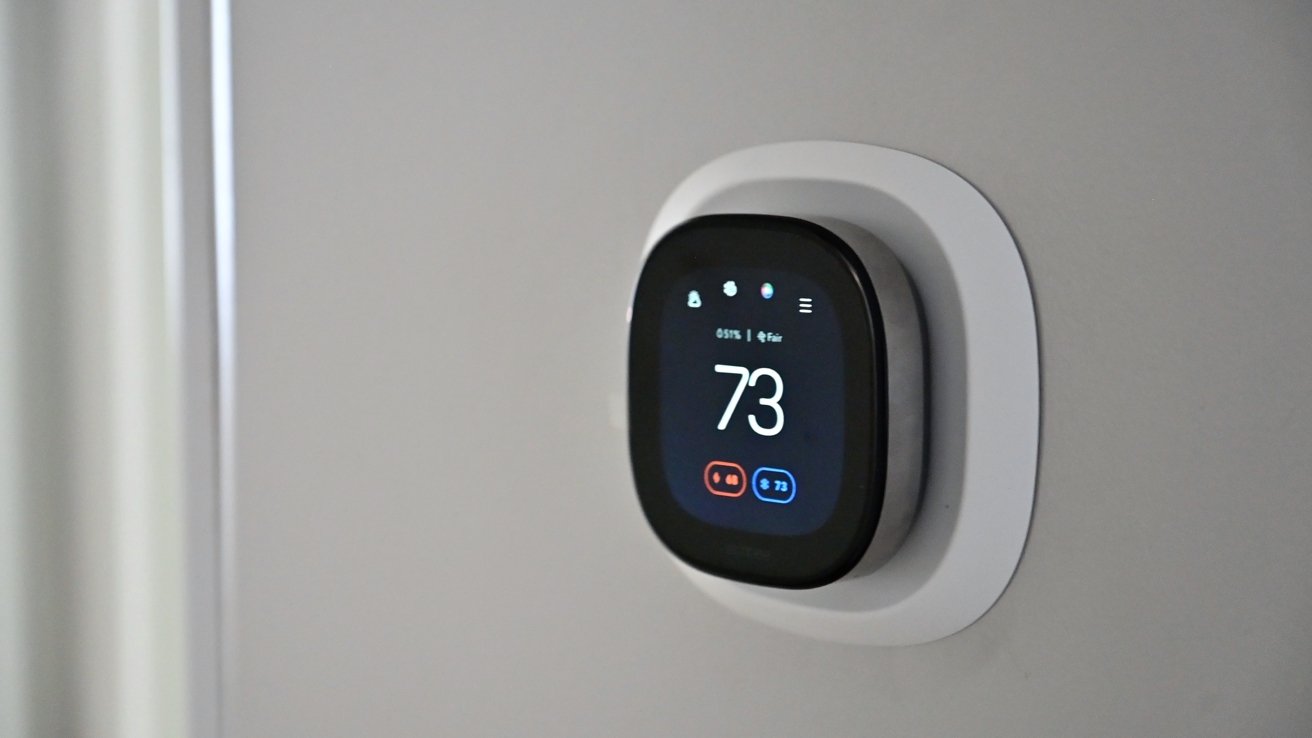 The new Ecobee Smart Thermostat Premium
Each of the new thermostats boasts an updated design, but we primarily focused on the Premium version as it is the more advanced of the pair. With the new additions, users now have three choices — Ecobee Smart Thermostat Lite, Enhanced, and Premium.