4 lipca, 2022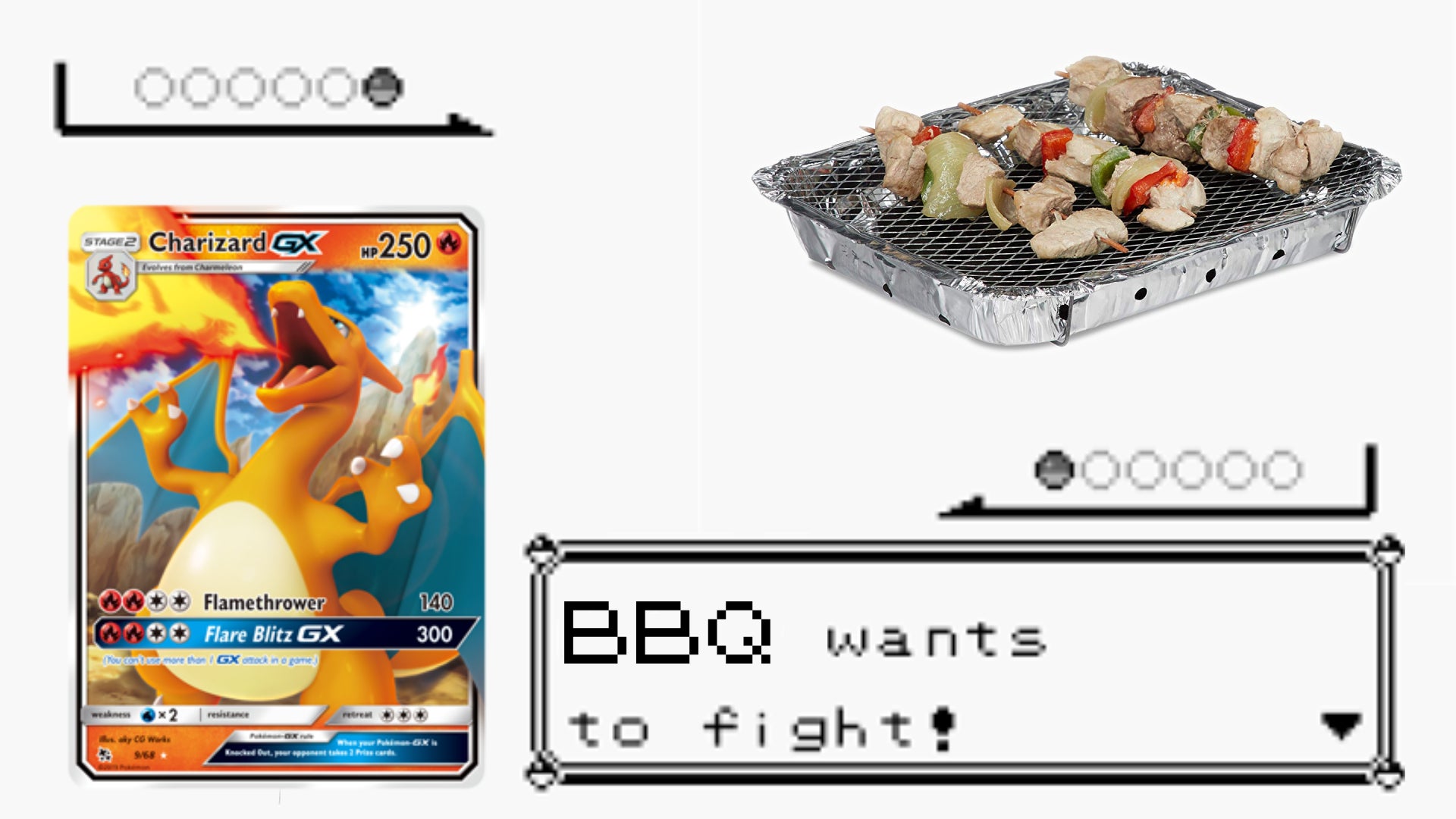 Just how safe are your Pokemon trading cards? Well, Dicebreaker put a Mint PSA Charizard through its paces for one video to see just how indestructible the card might be. This includes simply dropping it, shooting it with various armaments, and even trying to roast it; what's the final straw for this card, or will it pass these extreme tests?
The specifics of the card are as follows: it's a PSA Mint 9 holographic Charizard GX Pokemon card from the 2019 Hidden Fates set. This means the card is worth approximately £20 GBP, unlike Logan Paul's Charizard card from the original base set, which is currently worth over £400,000 GBP approximately. Although, Paul argues it's worth a lot more.
The card at hand arrived in a protective case, and is encased in a second protective case for a little added survivability. The team tested the card (and cases) by putting them through seven different trials, and you can watch exactly how it all went down via the YouTube embed below.