24 maja, 2022
Apple's smart speaker family could expand in the future, with speculation of a new
HomePod
release on the way. Here's what Apple is rumored to be preparing to launch.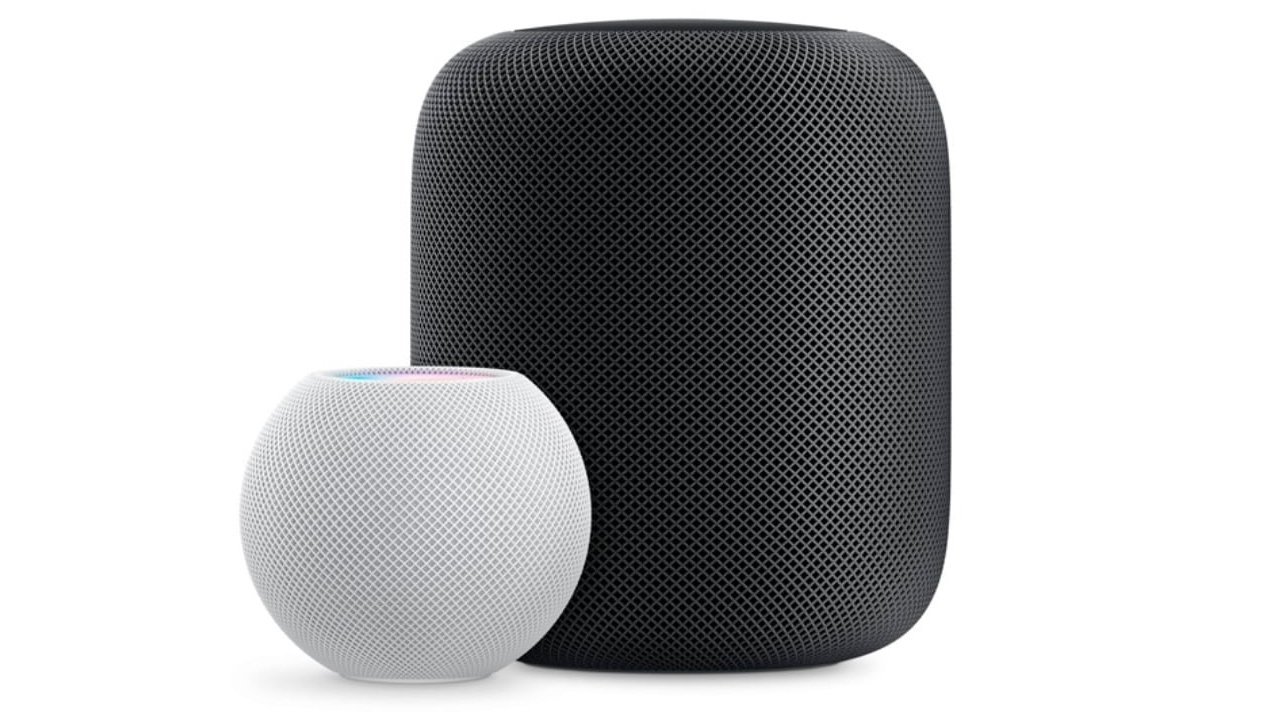 The HomePod mini (left), the HomePod (right)
Apple's HomePod lineup consists of just one current model at the moment: the HomePod mini. The original HomePod hasn't been available to buy since March 2021, leaving Apple customers with the HomePod mini as the only available option.